SAPPHIRE TRICKETT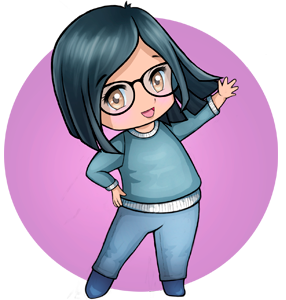 What to say? How to begin? At the beginning? Very well.
It was a wild summer night in rural Western Australia, my mother was in labour and flying aboard the Royal Flying Doctor Service towards the nearest city hospital...what? Too much? Right. Fast Forward.
So then I graduated from Victoria University with a diploma in Creative Writing and Editing, enrolled in Latrobe University, deferred, immigrated to the United States where I married a Texan, got paid to colour comics for a cool art studio, then moved to a military base in North Dakota where my new favorite phrase is, "winter is coming."

You can find a small selection of my colour work for
Hi-Fi Design
in these publications:
True Blood Tainted Love #1
True Blood Tainted Love Vol 2
The Ferret's Afoot
and
Fish You Were Here
The Courageous Captain America
The Invincible Ironman
All Ghouls School
Queries, concerns, and propositions can be sent to xhanthi -at- gmail.com